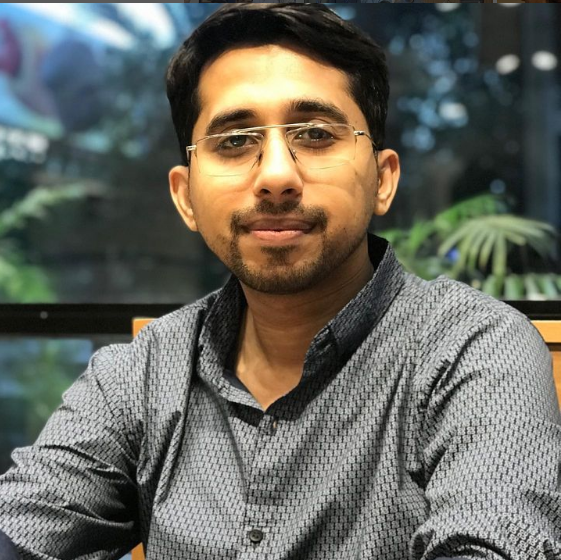 Founder & CE0
Din Muhammad
Founder & CEO at Projexels | Hardware Integration | IoT solutions | Tech & Programming | Creating Innovative Solutions for Modern Industries
Biography
• Founder and CEO of a thriving engineering and IoT solutions company, driving business development, project management, client engagement, and team leadership to achieve remarkable results.
• Successfully delivered outstanding outcomes on 200+ projects in IoT, API integration, automation and control, and custom hardware integration, employing innovative problem-solving skills and technical expertise.
• Led the design and development of 100+ embedded systems projects utilizing diverse controllers like Arduino, ESP8266, ESP32, Pi Pico, and Raspberry Pi 3 and 4, showcasing exceptional technical proficiency.
• Provided expert consultation on automation and control, Robotics, and IoT for 50+ final year projects across renowned universities including QUEST, INDUS, SSUET, HAMDARD, NAZEaER HUSSAIN, NED, PF-KIET BAHRIA MUET, and MUET KHP, demonstrating strong leadership and mentorship abilities.
• Cultivated and maintained fruitful relationships with clients, vendors, and stakeholders, resulting in repeat business and referrals, and highlighting excellent communication and networking skills.
• Kept abreast of emerging technologies and industry trends through continuous learning and development, underscoring a commitment to remaining at the forefront of the field.
• Proficient in programming languages such as C++ and Python, with expertise in utilizing various software tools for circuit and system design and simulation, showcasing a robust technical skillset.
• Consistently achieved exceptional customer satisfaction and project completion, boasting a proven track record of surpassing client expectations.
• Collaborated effectively within diverse teams, both independently and as a team member, to drive high-quality performance and achieve organizational success, demonstrating strong teamwork and leadership acumen.
• Developed and executed strategic plans, fueling business growth and facilitating expansion into new markets, exemplifying strategic thinking and decision-making prowess.