Product Design
Welcome to Projexels - Where Ideas Take Shape
At Projexels, we are your creative powerhouse for all your product design and development needs. We specialize in programming, circuit board design, assembly, enclosure design, 3D printing, and end-to-end prototype development, including mobile apps and remote monitoring solutions. Let's transform your vision into reality.
Projexels is a dedicated team of professionals with a passion for turning ideas into tangible, market-ready products. We bring innovation to life through our expertise in programming, circuit board design, assembly, and more.
At Projexels, we offer a broad range of services to guide you through your product development journey:
1. Programming: Our experienced programmers craft software solutions tailored to your unique requirements.
2. Circuit Board Design: We design and optimize circuit boards for maximum efficiency and reliability, from concept to PCB layout.
3. Assembly: Our meticulous assembly team ensures every component is seamlessly integrated, guaranteeing top-quality products.
4. Enclosure Design: Aesthetics matter. Our enclosure design team ensures your product looks great and functions flawlessly.
5. 3D Printing: Experience rapid prototyping with our 3D printing services. We transform your ideas into physical models swiftly and cost-effectively.
6. End-to-End Prototype Development: From concept to final prototype, we handle it all, ensuring a smooth and efficient development process.
7. Mobile App and Remote Monitoring: Need mobile app development or remote monitoring capabilities? Count on Projexels for seamless integration to meet modern connectivity needs.
Dedicated Team
Dedicated team for successful hardware integration projects.
Innovation Catalysts
Shaping creative ideas into cutting-edge hardware solutions.
Creative Ideas
Transforming concepts into innovative hardware solutions.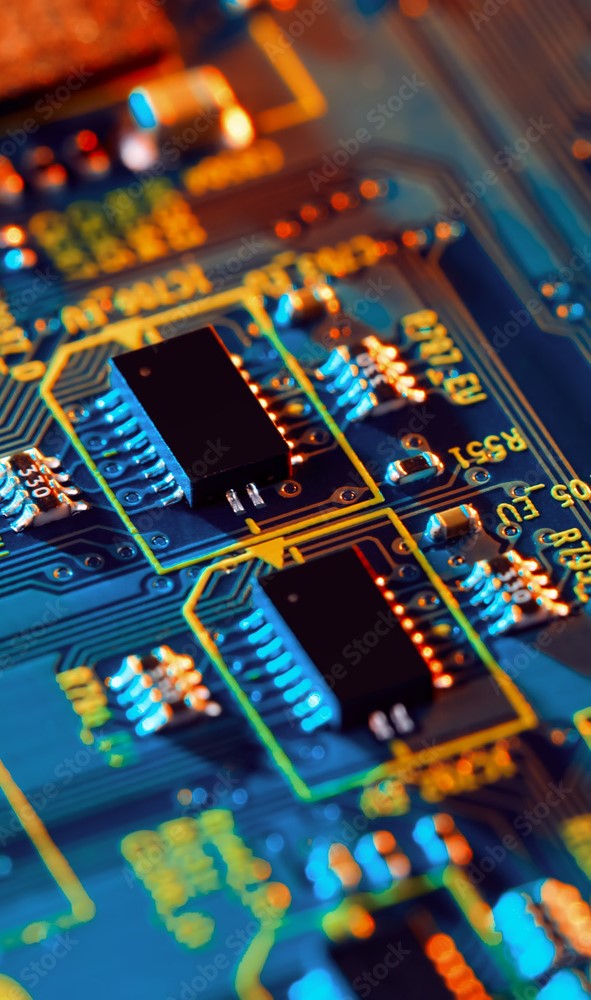 Why Choose Us:
Why Projexels is Your Ideal Partner
Full Spectrum Expertise: We offer a comprehensive suite of product design and development services, streamlining your journey from concept to market.

Innovative Solutions: We thrive on challenging projects and are always on the lookout for creative, groundbreaking solutions.

Quality Assurance: Stringent quality control processes ensure our final product meets the highest standards.

Customer-Centric Approach: We engage with you every step of the way, ensuring that your vision and expectations are met.

Timely Delivery: We understand the importance of getting your product to market swiftly. Our efficient processes guarantee timely delivery.
Why Projexels is Your Ideal Partner
Ready to turn your product ideas into reality? Get in touch with Projexels today and let us transform your vision into a tangible product.