Hardware Integraion
We Help to Implement Your Ideas into Automation
Projexels is your trusted partner for all aspects of hardware development and integration. Our dedicated team, technical expertise, and commitment to excellence position us as a leading provider of integrated hardware solutions that drive industrial processes and contribute to the achievement of your organizational objectives.
At Projexels, we bring innovation to life through our expertise in embedded system hardware integration. With a strong track record spanning over 5 years, we specialize in seamlessly integrating a variety of hardware platforms, including:
Arduino
Raspberry Pi
STM32
Other Microcontrollers
PLC (Programmable Logic Controller)
HMI (Human-Machine Interface)
Dedicated Team
Dedicated team for successful hardware integration projects.
Innovation Catalysts
Shaping creative ideas into cutting-edge hardware solutions.
Creative Ideas
Transforming concepts into innovative hardware solutions.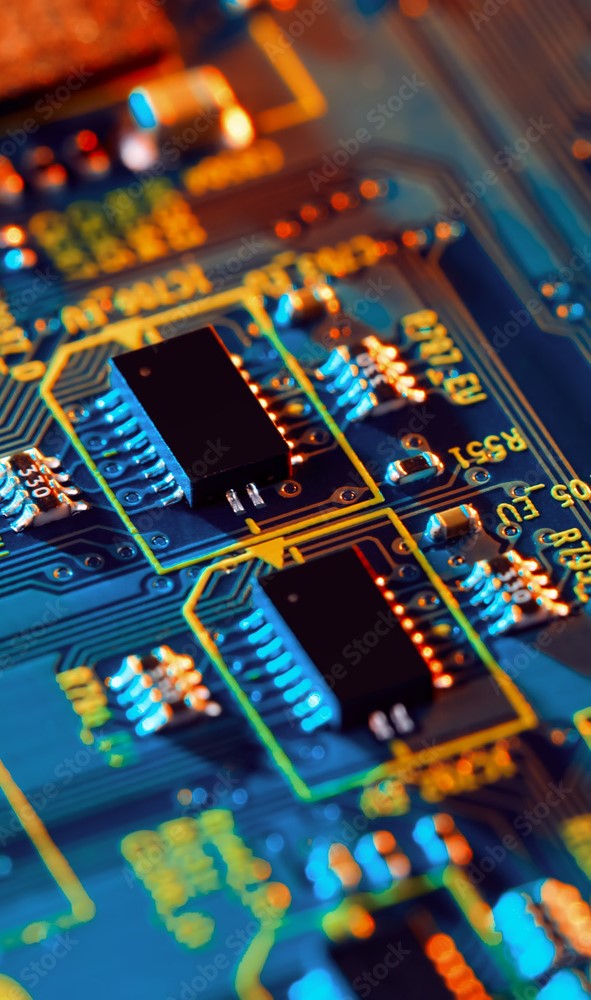 Why Choose Us
We Worked With Reputed Companies in The World
At Projexels, we deeply understand that successful hardware integration forms the backbone of modern technology solutions. Regardless of your organizational size or the complexity of your project, our commitment to excellence remains unwavering. Whether you're a well-established corporation aiming to streamline and optimize your industrial processes or a dynamic startup armed with a groundbreaking hardware concept, our dedicated team is here to guide you towards a triumphant project outcome.
Our wealth of experience, spanning over 5 years, has allowed us to navigate the ever-evolving landscape of embedded systems and hardware integration. We have witnessed firsthand the transformative power of integrated hardware in enhancing productivity, reducing costs, and driving innovation across industries.
Let's Bring Your Ideas to Life
Whether you're venturing into Industry 4.0, optimizing existing processes, or tackling any hardware integration challenge, Projexels is your trusted partner. We are here to turn your concepts into reality, no matter how complex they may seem