Embedded System & IoT
We Craft the Future, One Connection at a Time
Step into the world of tomorrow, where embedded systems and the Internet of Things converge to create seamless, intelligent solutions. At Projexels we are the architects of connectivity, weaving the threads of innovation into the fabric of industry, agriculture, healthcare, and more.
Embedded Systems: Our team of engineers thrives on crafting hardware that transforms ideas into reality. From microcontrollers to cutting-edge IoT devices, we design the building blocks of tomorrow's technology landscape.
IoT Mastery: In the age of data-driven decisions, we are the bridge that connects your hardware to the digital realm. With expertise in database integration and real-time mobile apps, we empower you to make informed choices and steer your enterprise toward success.
Join us on a journey where circuits pulse with potential, where sensors whisper insights, and where every line of code paints a portrait of efficiency. In this realm, imagination knows no bounds, and innovation is the currency of change.
Let's shape a smarter, more connected world together.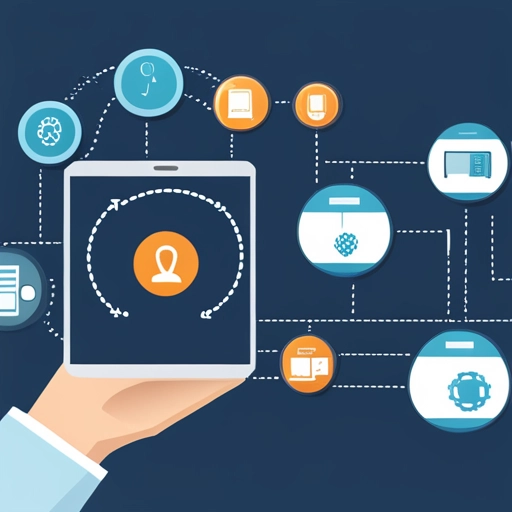 Dedicated Team
Dedicated team for successful hardware integration projects.
Innovation Catalysts
Shaping creative ideas into cutting-edge hardware solutions.
Creative Ideas
Transforming concepts into innovative hardware solutions.
Why Choose Us
We Worked With Reputed Companies in The World
We're proud to have worked alongside some of the world's most reputable companies. Our collaborations with these industry leaders have allowed us to deliver top-notch solutions and establish a reputation for excellence. We continue to value these relationships as we strive to maintain our commitment to quality and innovation.
Let's Bring Your Ideas to Life
Let's shape a smarter, more connected world together.