Computer Vision
Unleash the Magic of Sight with Projexels Computer Vision Services
Welcome to a world where machines have eyes that see beyond pixels and into the realm of possibilities. At Projexels, we believe in the transformative power of Computer Vision, where lines of code become the eyes that decode the visual universe. Our Computer Vision Services are not just a technology; they are the architects of innovation, the pioneers of efficiency, and the visionaries of tomorrow
Dedicated Team
Dedicated team for successful hardware integration projects.
Innovation Catalysts
Shaping creative ideas into cutting-edge hardware solutions.
Creative Ideas
Transforming concepts into innovative hardware solutions.
Why Choose Us
Our Expertise: Visionaries of Tomorrow
At Projexels, we don't just keep up with the latest computer vision trends; we set them. Our team of dedicated visionaries excels in pioneering techniques and harnessing cutting-edge technologies. Here's a glimpse of our specialties:
1
Image and Video Analysis:
Our mastery extends beyond pixels and frames. We excel at revealing the hidden gems within images and videos. With precision and finesse, we perform:
Object Detection: From the mundane to the extraordinary, we identify and track objects in the blink of an eye.
Tracking: We follow the movements of objects with unwavering accuracy, providing valuable data and insights.
Recognition: Our algorithms breathe life into images, recognizing objects, faces, and patterns with unparalleled accuracy.
In a world where security and user experiences intertwine, we've perfected the art of facial recognition. Our advanced solutions transcend the mundane, elevating security and access control to an art form:
Authentication: Your face becomes the key to a secure world, where passwords are a distant memory.
Access Control: Seamlessly control access to your spaces, unlocking a world of possibilities with just a glance.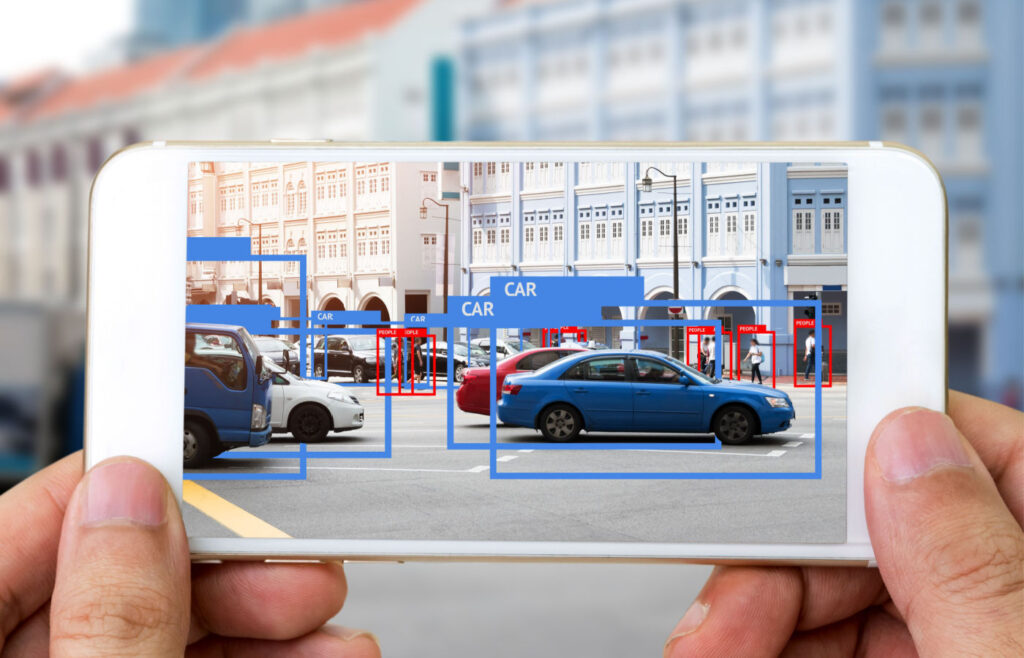 Witness the magic of automation with our object detection prowess. We don't just automate processes; we breathe efficiency into them:
Real-time Detection: Watch as our algorithms work their magic in real-time, identifying and categorizing objects effortlessly.
Identification: Objects take on unique identities, becoming more than just physical entities but data sources driving your decisions.
4
Optical Character Recognition (OCR):
For us, images and documents are canvases filled with untold stories waiting to be deciphered. Our OCR technology transforms them into readable narratives:
Text Extraction: We extract text and data with surgical precision, making information retrieval a breeze.
Data Streamlining: Your documents are no longer static; they become dynamic sources of actionable data.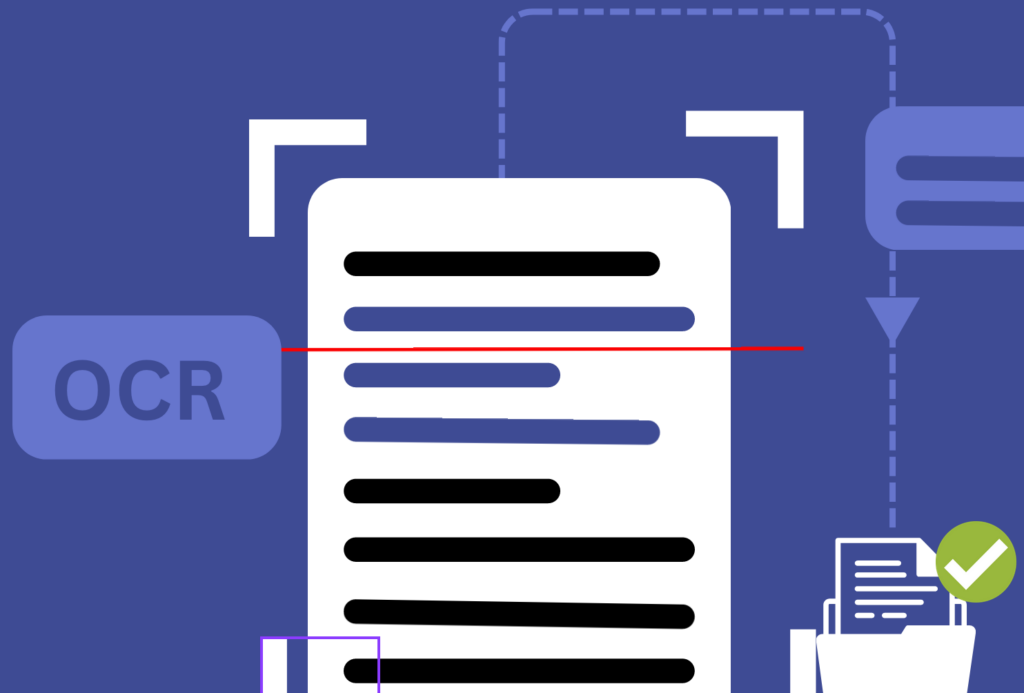 Our Approach
We take a client-centric approach to every project, tailoring our computer vision solutions to your specific needs. Our process includes:
1. Consultation: We start by understanding your goals, challenges, and requirements to design a customized solution.
2. Data Collection and Preprocessing: We gather and prepare the necessary data, ensuring it's clean and ready for analysis.
3. Algorithm Development: Our experts develop and fine-tune the algorithms and models required for your project.
4. Implementation: We integrate the solution into your existing systems or create a new application, ensuring seamless functionality.
5. Testing and Optimization: Rigorous testing and optimization ensure that the solution performs at its best.
6. Support and Maintenance: We provide ongoing support and maintenance to keep your computer vision solution up-to-date and efficient.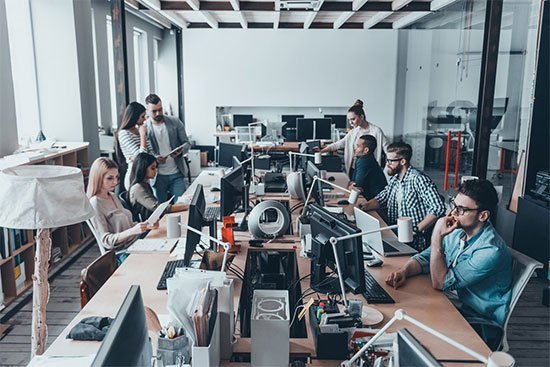 Ready to join us on this enchanting journey through the world of Computer Vision? Reach out to our team today, and let's start creating magic together.