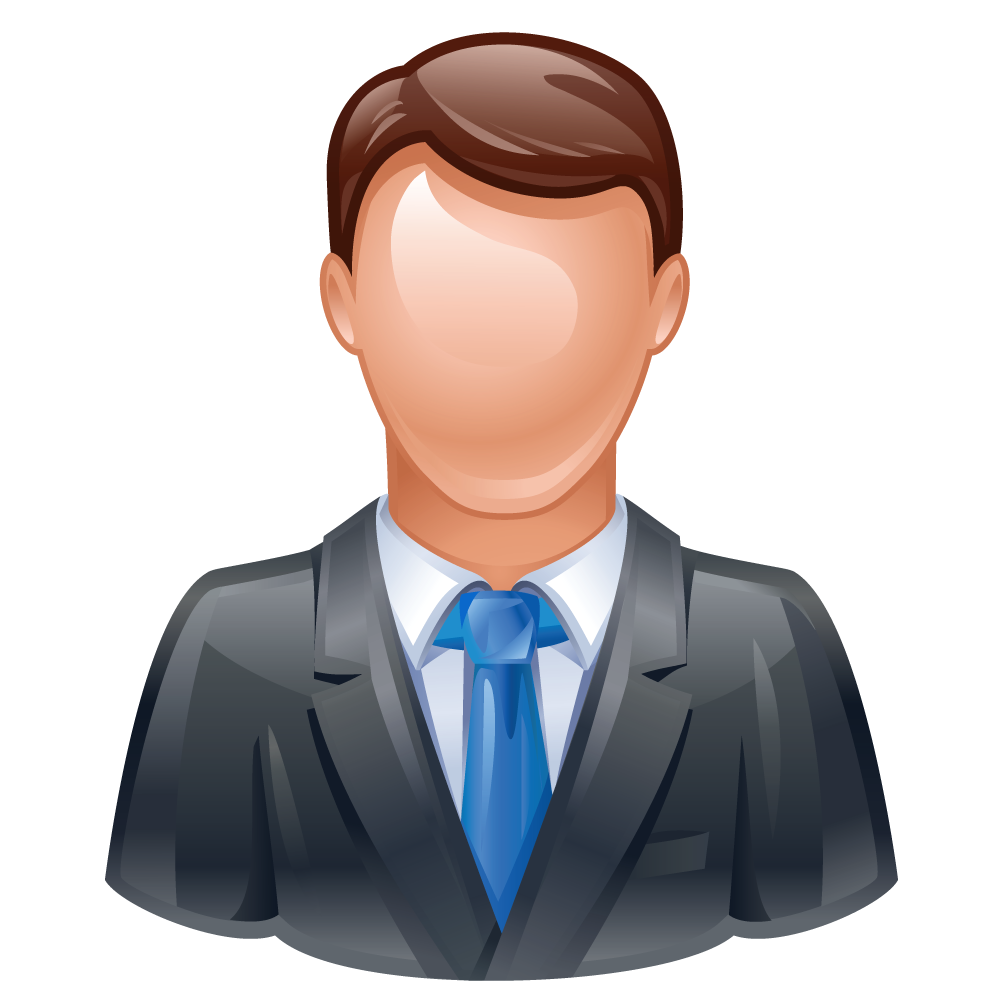 Jhangeer Memon
Business Developer (Remote)
Seasoned business management professional with four years of hands-on experience, excelling in strategic planning, team leadership, and organizational development. Proven track record of driving operational efficiency and achieving key business objectives. Skilled in cross-functional collaboration, project management, and implementing effective business processes. Committed to continuous improvement and adept at navigating dynamic business environments. Ready to leverage my extensive experience to contribute to the success and growth of future endeavors.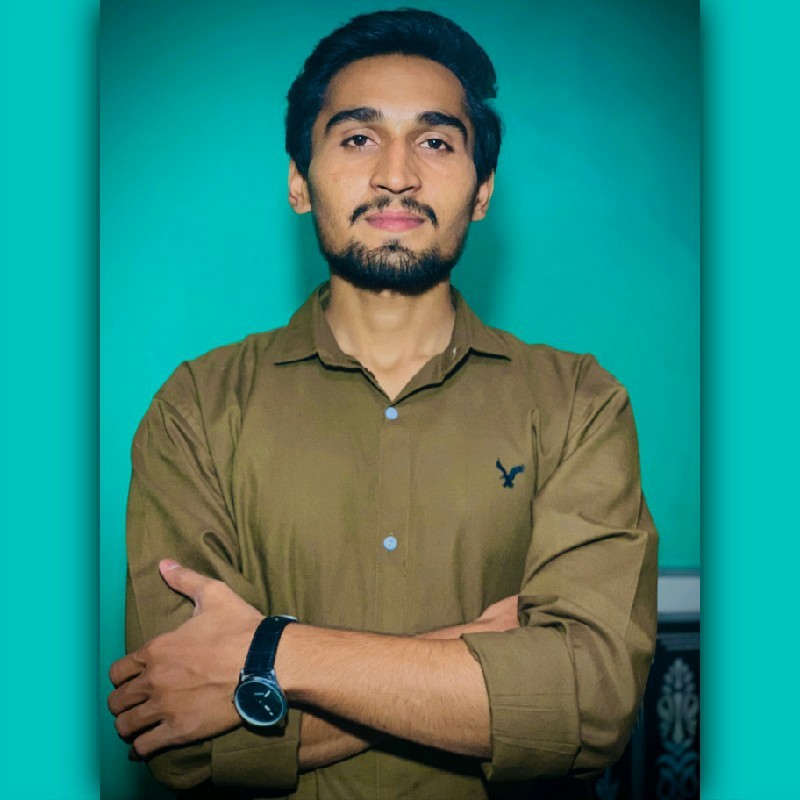 Harris Khaskheli
Ambitious PHP developer with 6 months of hands-on experience in web development. Proficient in coding, debugging, and maintaining PHP-based applications. Quick learner with a passion for staying updated on the latest trends and best practices in PHP development. Excited to contribute my skills and grow as a developer while tackling new challenges in the dynamic world of web programming.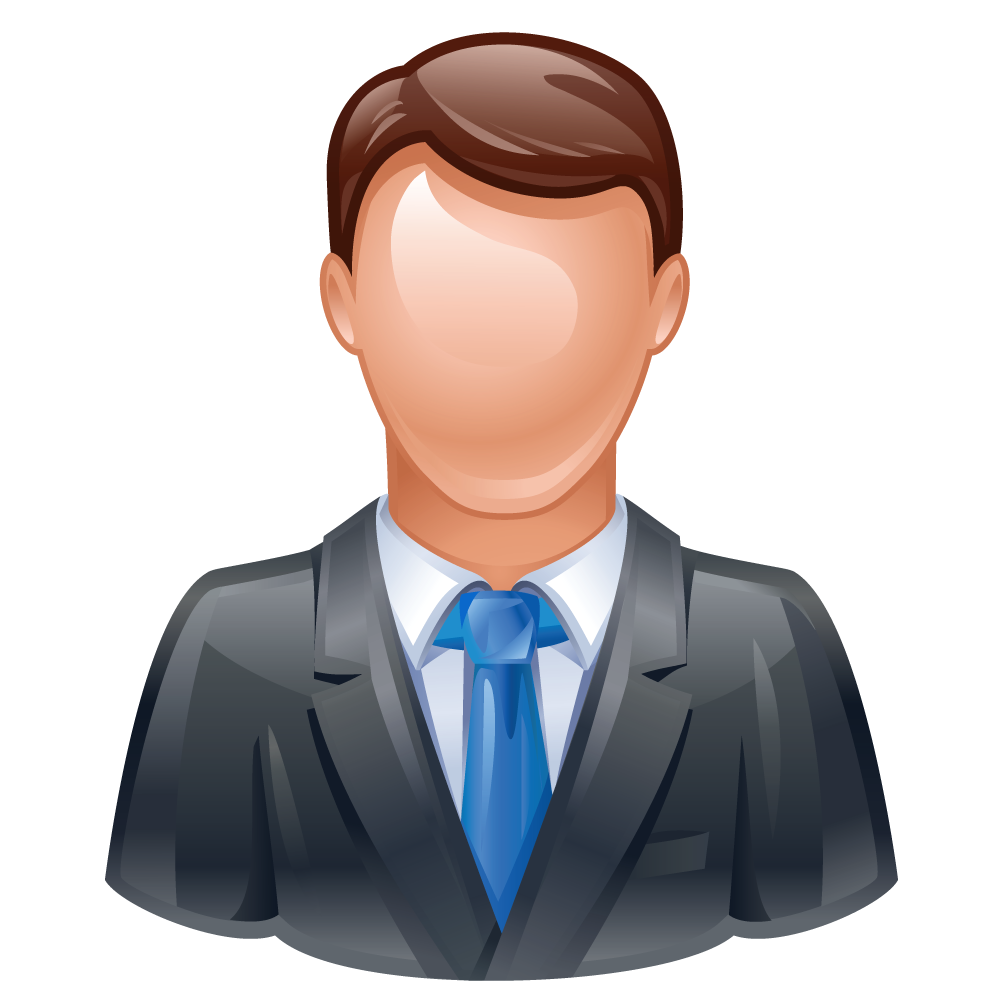 Sohail Qureshi
Technical Content Writer (Remote)
Versatile content writer with over 2 years of experience, adept at seamlessly blending technical expertise with business acumen. Skilled in crafting engaging content that communicates complex concepts in a clear and compelling manner. Proven track record of creating content that resonates with both technical and non-technical audiences, contributing to effective communication strategies. Eager to leverage my skills to enhance brand messaging and drive business objectives through impactful content creation.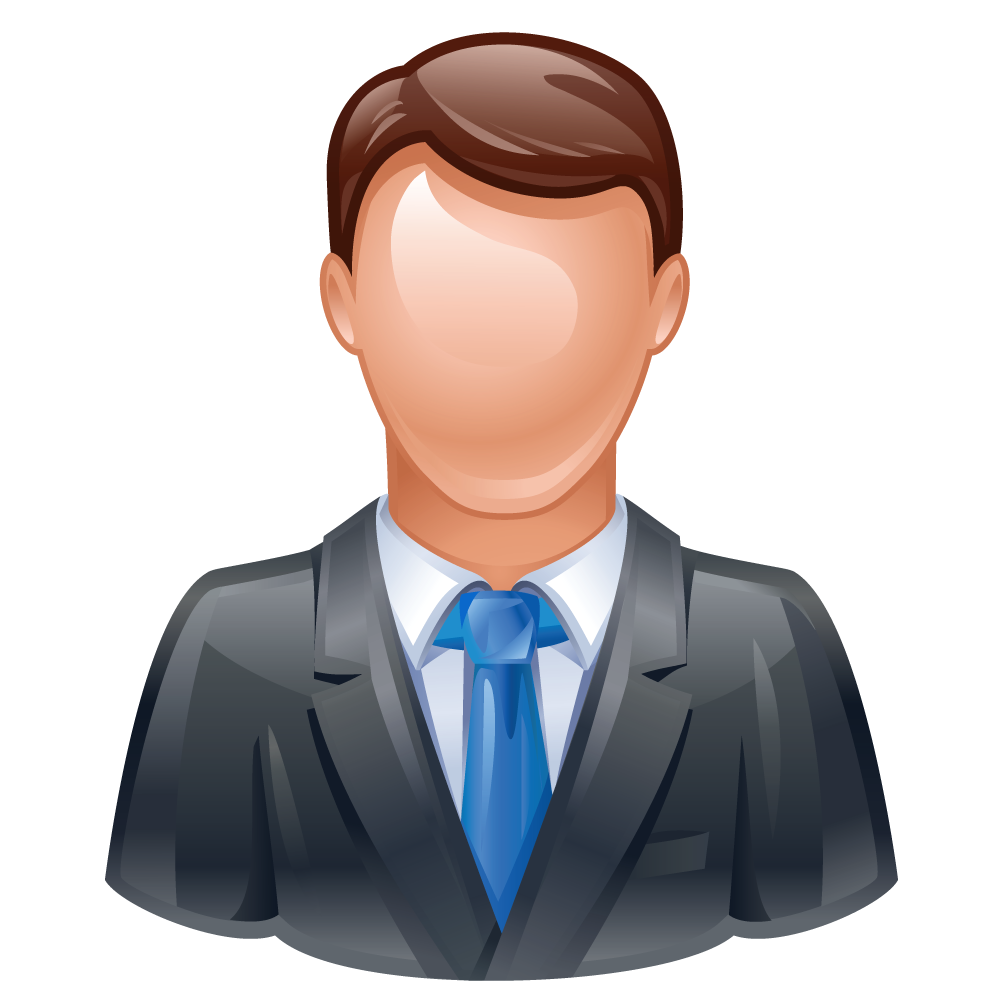 Muhammad Ikram
PCB Designer
Abdul Aziz Khan
Hardware Engineer
As a DAE hardware engineer with one year of hands-on experience, I bring a solid foundation in designing and troubleshooting hardware components. Proficient in translating conceptual designs into functional prototypes, I've contributed to the development of robust electronic systems. Eager to expand my expertise and tackle new challenges in the ever-evolving field of hardware engineering. Committed to continuous learning and staying abreast of industry advancements to enhance my contributions to future projects.
Syed Umaid Ahmed
Computer Vision Developer
Visionary computer vision expert with over 5 years of expertise, driving advancements in image processing and machine vision applications. Proven track record of developing and implementing state-of-the-art algorithms for object detection, recognition, and tracking. Extensive hands-on experience with leading frameworks such as OpenCV and TensorFlow. Adept at leveraging deep learning techniques to extract meaningful insights from visual data. Passionate about pushing the boundaries of computer vision to solve real-world challenges. Strong communication skills, collaborating seamlessly with cross-functional teams to deliver innovative solutions.
Ahsan Ali
Co-Founder & COO
Experienced mechatronic engineer with over 4 years of hands-on expertise in design and prototyping. As a co-founder of PROJEXELS, I've contributed to transforming conceptual ideas into functional realities. Proficient in merging mechanical and electronic elements to create innovative solutions. Demonstrated success in shepherding projects through the entire development lifecycle. Eager to continue pushing the boundaries of mechatronics for a more advanced and interconnected world.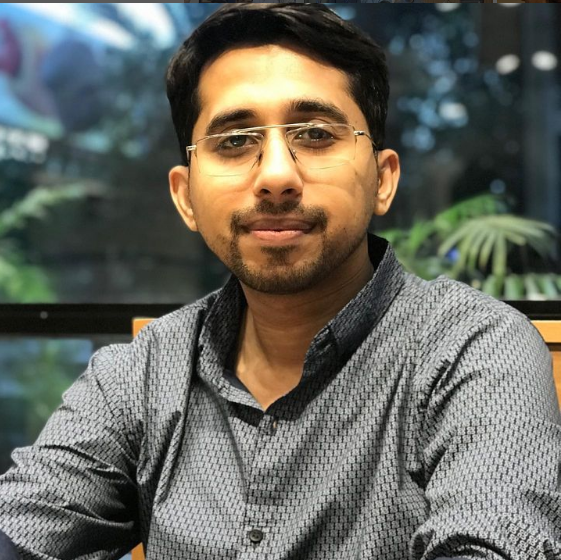 Din Muhammad
Founder & CE0
• Founder and CEO of a thriving engineering and IoT solutions company, driving business development, project management, client engagement, and team leadership to achieve remarkable results. • Successfully delivered outstanding outcomes on 200+ projects in IoT, API integration, automation and control, and custom hardware integration, employing innovative problem-solving skills and technical expertise. • Led the design and development of 100+ embedded systems projects utilizing diverse controllers like Arduino, ESP8266, ESP32, Pi Pico, and Raspberry Pi 3 and 4, showcasing exceptional technical proficiency. • Provided expert consultation on automation and control, Robotics, and IoT for 50+ final year projects across renowned universities including QUEST, INDUS, SSUET, HAMDARD, NAZEaER HUSSAIN, NED, PF-KIET BAHRIA MUET, and MUET KHP, demonstrating strong leadership and mentorship abilities. • Cultivated and maintained fruitful relationships with clients, vendors, and stakeholders, resulting in repeat business and referrals, and highlighting excellent communication and networking skills. • Kept abreast of emerging technologies and industry trends through continuous learning and development, underscoring a commitment to remaining at the forefront of the field. • Proficient in programming languages such as C++ and Python, with expertise in utilizing various software tools for circuit and system design and simulation, showcasing a robust technical skillset. • Consistently achieved exceptional customer satisfaction and project completion, boasting a proven track record of surpassing client expectations. • Collaborated effectively within diverse teams, both independently and as a team member, to drive high-quality performance and achieve organizational success, demonstrating strong teamwork and leadership acumen. • Developed and executed strategic plans, fueling business growth and facilitating expansion into new markets, exemplifying strategic thinking and decision-making prowess.
Data Analyst with over 4 years of experience in SQL, NoSQL databases, and Python. Proficient in querying, organizing, and analyzing data using SQL, while also handling unstructured and semi-structured data with NoSQL databases like MongoDB and Cassandra. Skilled in data wrangling and deriving insights using Python. Proficient in creating interactive dashboards and reports with Power BI and Tableau to drive data-driven decisions. Collaborative team player with a passion for transforming data into actionable insights, contributing to business growth and innovation. Continuously staying updated with emerging data technologies to enhance data analysis capabilities.
Fatima
WordPress Developer
Emerging WordPress developer with one year of practical experience, adept at crafting responsive and dynamic websites. Proficient in customizing themes, implementing plugins, and ensuring seamless user experiences. Eager to contribute technical skills and creativity to deliver visually appealing and functional WordPress solutions. Passionate about staying abreast of the latest trends in web development to bring fresh and innovative ideas to the table.